Atikol Foreign Trade, Turkey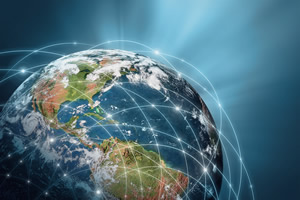 The company has been established in 1987 and reorganised in 1991 under the name of Atikol Foreign Trade. The main activity of Atikol Foreign Trade is to represent manufacturers from USA, Canada, Europe and Asia and to sell the products to govermental organizations and private companies which are active in oil, gas, power, mining industries and eart sciences. Atikol also imports goods to re-sell to the end-users in Turkey. We have been supplying goods and services to CIS countries, as well. We intend to increase our client portfolio by getting established in Middle East, especially in Iraq.
Company Policy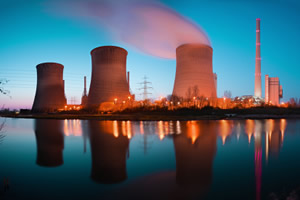 The first policy of our company is to be a single source for all our clients' goods and services requirements. To respond fast, to offer the best with best conditions and to complete supply process with top quality and best competitiveness is an integral part of our policy.
Keeping our customers updated about the latest developments in their fields and promoting latest technology products and services, bringing them together with the experts to share know how, is one of the important parts of our customer satisfaction policy.
To serve with top quality, we use the benefits of technology of our age and invest as much as necessary. This has been one of the main aspects of our company over 20 years.